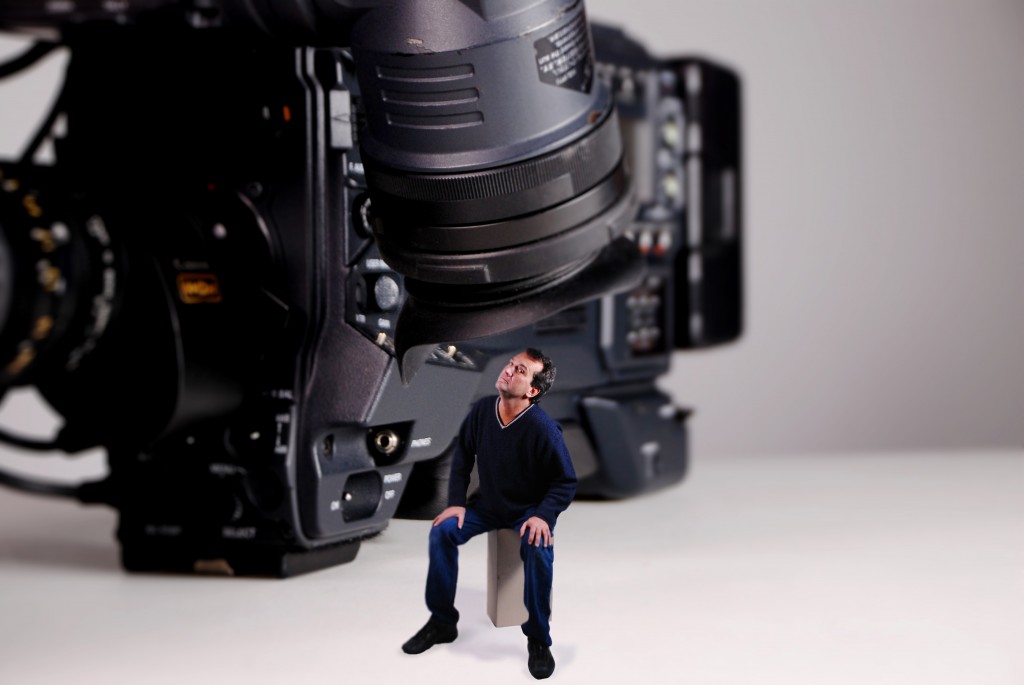 A. Troy Thomas is a native of Suffolk, Virginia and a 1986 graduate of Virginia Commonwealth University.  Troy began working in the video production industry as the Creative Director of Delmar Communications from 1988-92 in Richmond, Virginia.  Wanting to develop his craft in a larger market, Troy moved to Cincinnati in 1992 working at VideoWorks as their Production Supervisor.
However, it had always been Troy's dream to build his own production company.  So in 1993, while still living in Cincinnati, Troy bought his first camera and thus began the dream, Inertia Films.  While in Ohio Troy began to shoot several national television shows, most notably one of the first reality shows, "Real Stories of the Highway Patrol."
As his company grew in reputation, Troy decided to relocate Inertia Films to Atlanta, Georgia in 1996.  Troy's television credits now include: Gangland, House Hunters, Auction Kings, Mobsters, Biography, Dogs 101, History's Mysteries and various NFL Network profiles.